51 fans already? Thanks guys!
As a token of gratitude, I would like to present to you all the sprites I've created since the day I forgot to keep posting them here.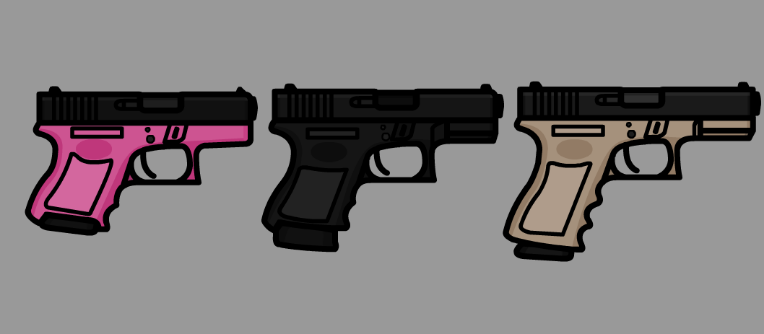 -A bunch of Glocks I drew for some weird challenge I proposed at Flame Vortex. (G26, G30, and G19.)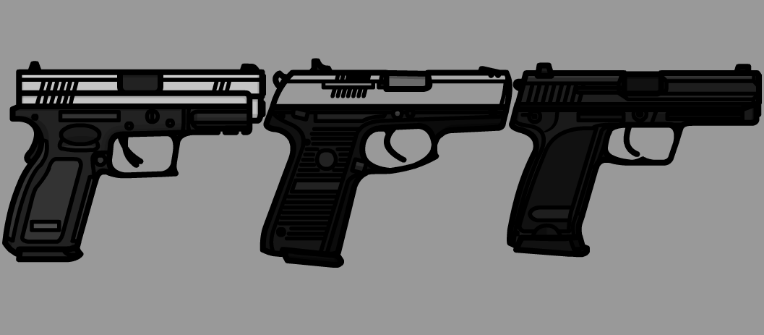 -Here, you can see that I have remastered my XD-9 and Ruger P95. (Btw, that USP is just... <3)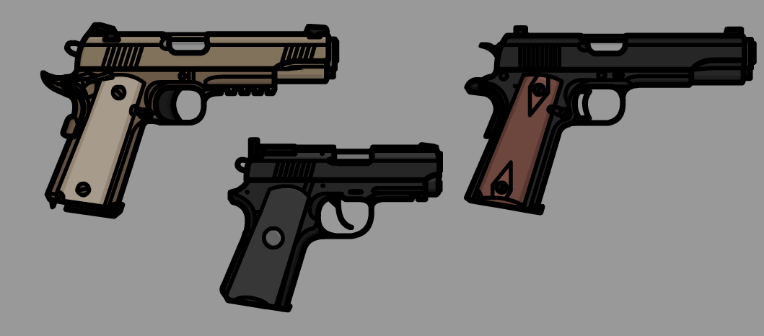 -Coolio. Here we got some 1911s. (M45, R1, and Defender[Don't tell anyone that I accidentally traced a picture of a BB Defender.])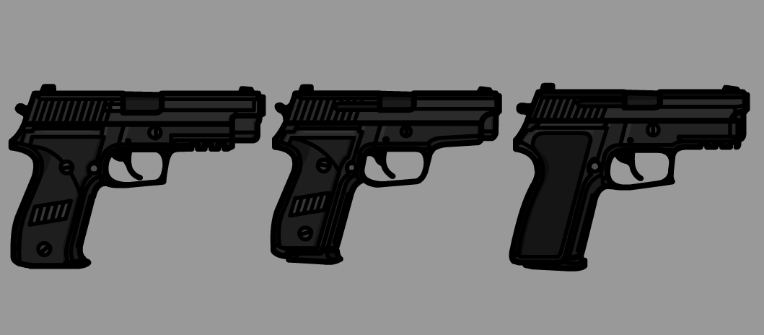 -SIG Sauer M11s are really sweet in my opinion. (P226, P228, and P229)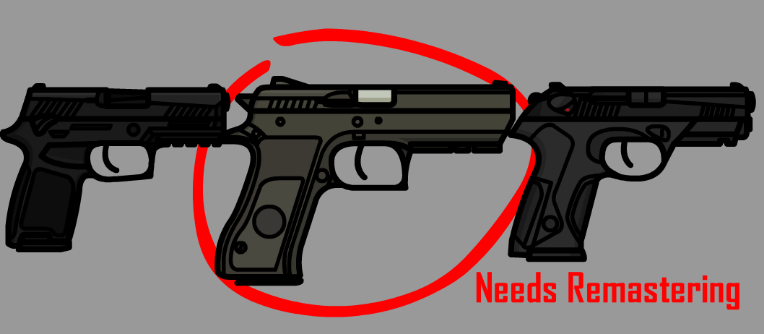 -AaaAAAAaAA! I swear to god, I must've been high when I was drawing that Jericho. (P320, Jericho 941, and PX4 Storm.)
-Oh yeah, now we're talkin'! (IMI Desert Eagle, FN Five-seveN, and Walther P99.)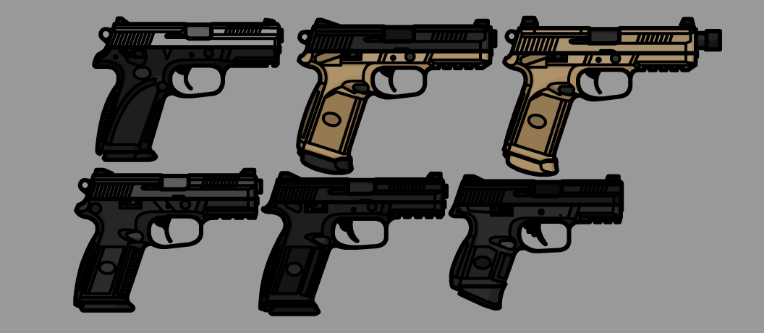 -Ok, hear me out. @BotDon was an addict for FNH series pistols. I went overboard and decided to draw the majority of the FNH handgun family for like a week. (FNP .45, FNX .45, FNX .45 Tactical, FNX-9, FNS-9, and FNS-9 Compact.)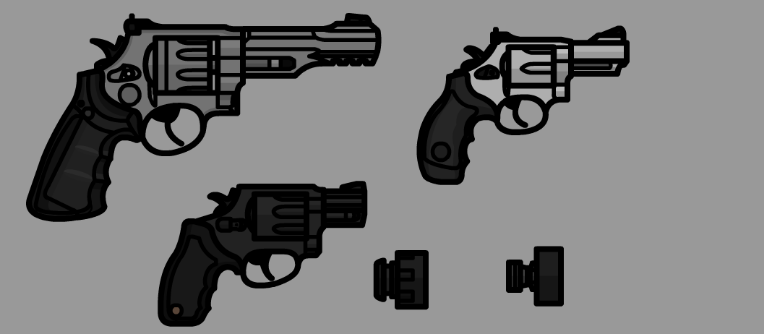 -Yeehaw! (R8 Revolver, S&W Model 69, Taurus 817, Safariland Comp, and HKS.)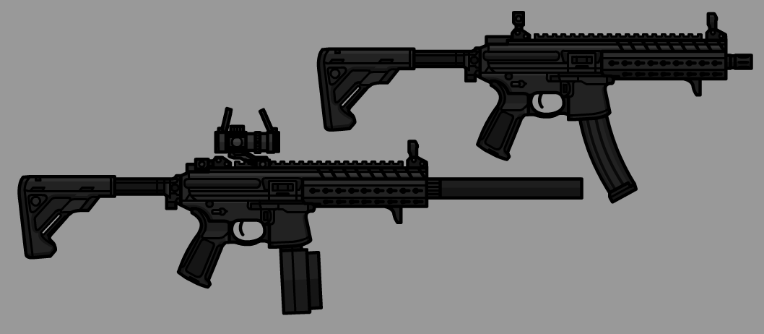 -Don't mind if I do. (MPX and MPX Custom.)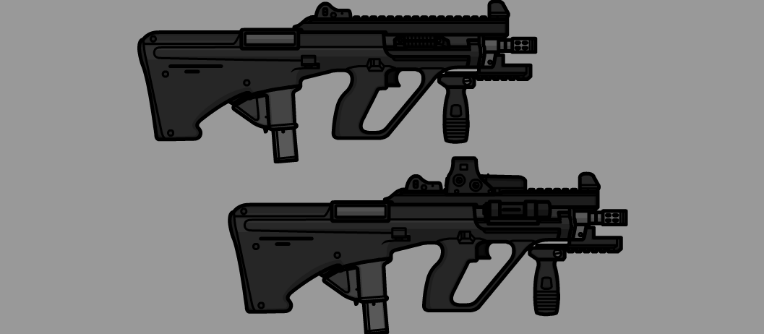 -I had some sort of S.A.S Zombie Assault 3 flashback. (AUG PARA and AUG PARA Custom.)
-This seems to be a weapon of choice amongst the members of Flame Vortex. (Monochrome Lupara and colored Lupara.)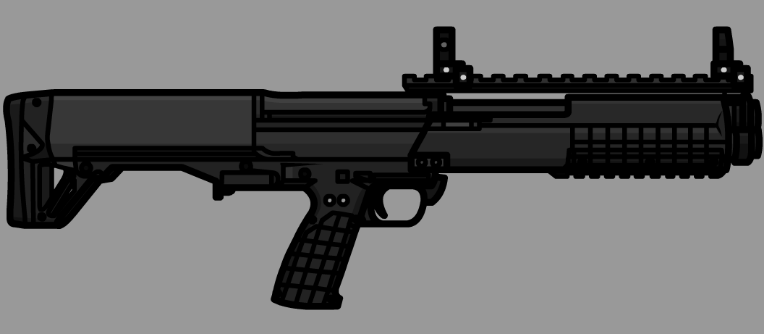 -Cool stuff. (Kel-Tec KSG.)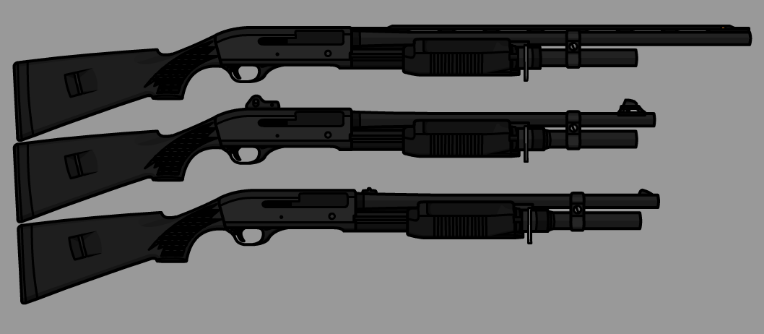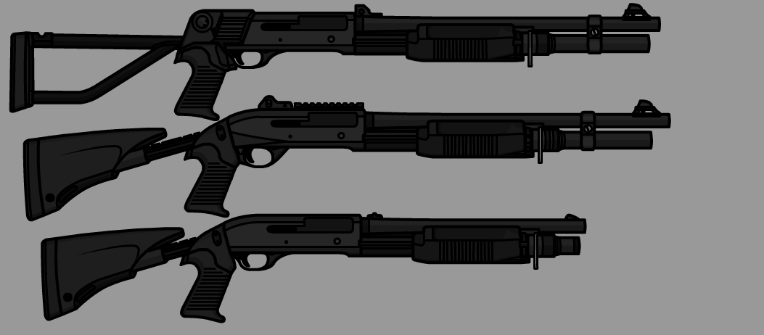 -Yes, I'm sure you were all aware that the entire Flame Vortex team was complaining about the absolute sizes of these shotguns. Well, too bad. I'm not fixing them. Just enjoy the shorter variant I made recently. (Various M3 Super 90s.)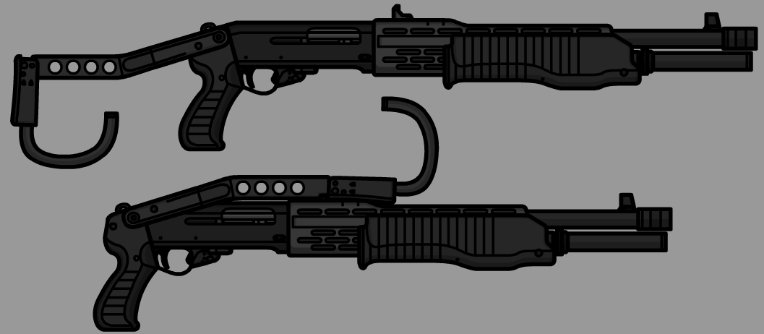 -XOXOXOXOXO. (Franchi SPAS-12.)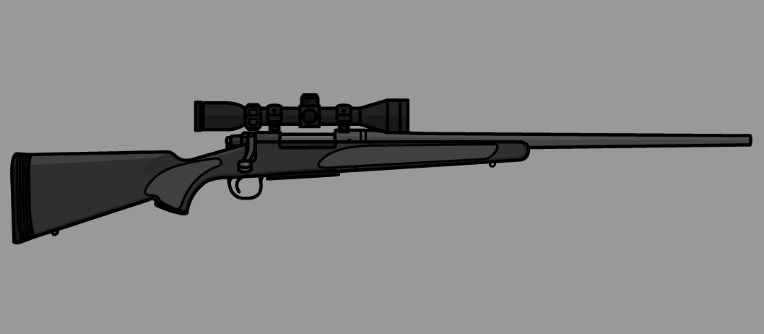 -KATE, well not exactly. But sort of. (Remington 700.)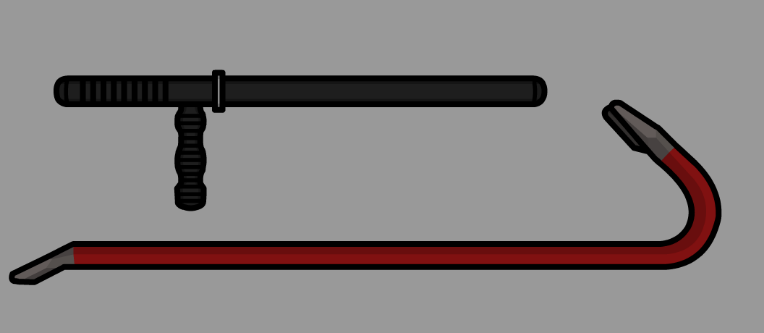 -Some blunt instruments. (Nightstick and wrecking bar.)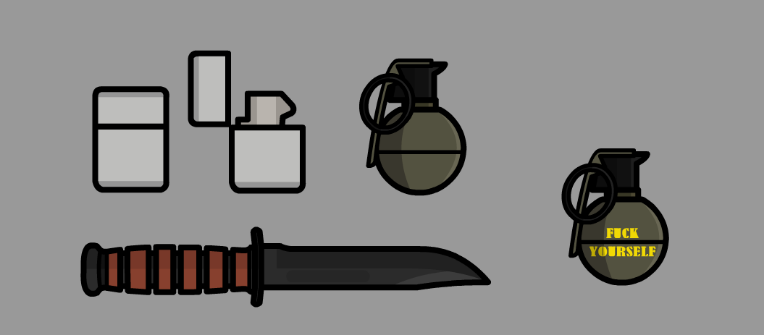 -More miscellaneous items. (Lighter, M67 Fragmentation Grenade, and K-BAR.)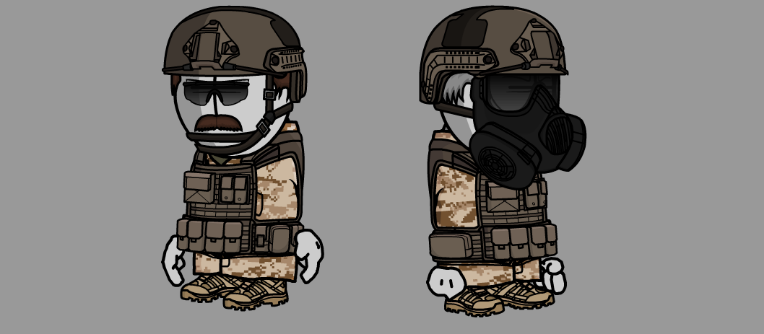 -Damn, it's been so long since I've had an OC that would last. And now, at this very moment they are finally here!
This semi-commission was a regrettable mistake. Don't click it. You have been warned.
-And there we've g- Oh, Jesus fuck! What the hell is this thing? (Hi-Point.)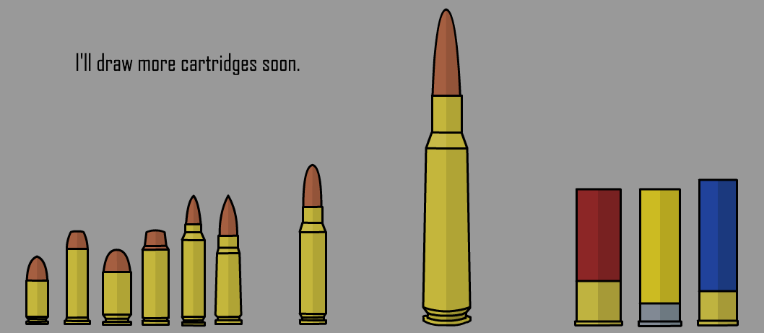 -My cartridges here aren't really the best around the community, but at least they're something.
Anyways, many thanks to all of you and the Flame Vortex team for bringing me this far in the community! Shoutout to @Ecklemir for that sweet test of his! And most of all, thank you so much @1999Elias for inspiring me to begin this spriting rampage from the very beginning!